1 on 1 PT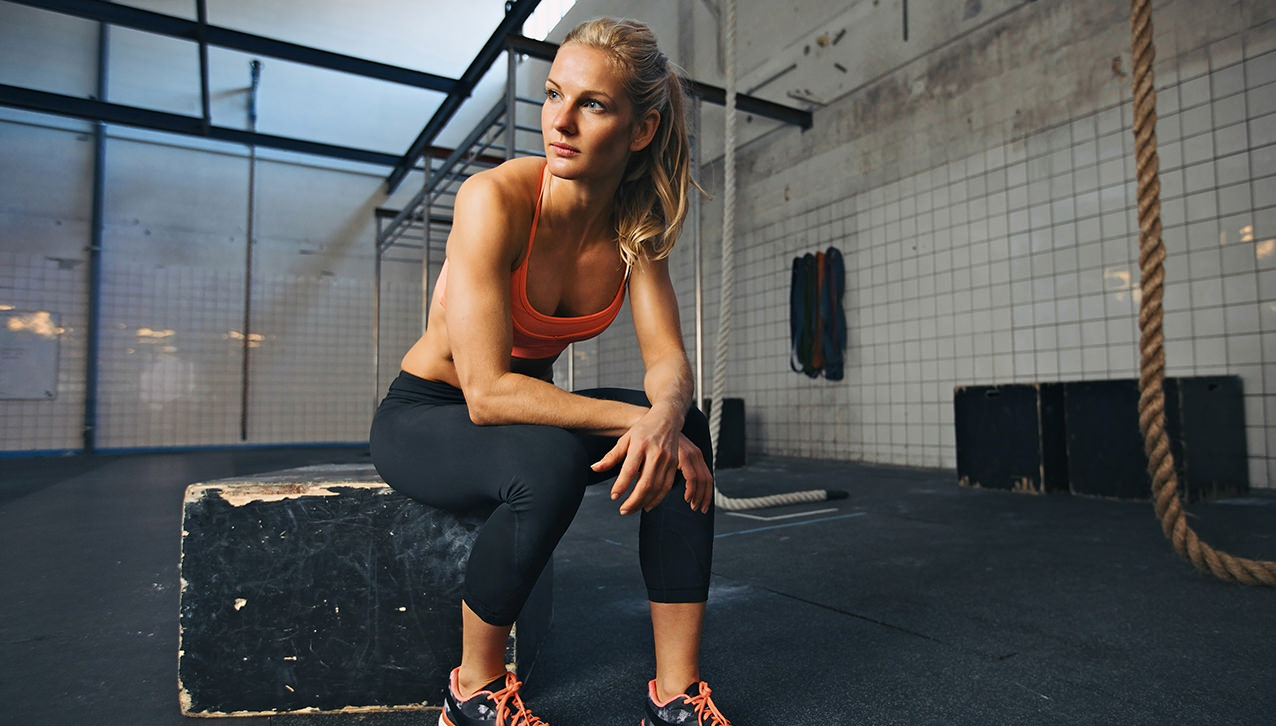 Specialized Personal Training
The Studio offers private personal training by educated and experienced trainers. Our dedicated team will assist in goal setting, and designing an individual program to enhance your wellbeing and fitness. Our programs will incorporate improving strength, posture, flexibility, stabilization, balance, and weight loss.
Everybody can benefit from one-on-one coaching via our experienced Personal Trainers. Whether you are a beginner or advanced, whether you are training for adventure, weight loss, fitness or competition. Spending quality time with an expert will boost your confidence, improve your technique, your performance and increase your results. You can choose to do Personal Training along side our Group Sessions or just use personal training sessions on their own.
We aim to keep you educated and motivated with a no gimmick, no nonsense approach. Simply a great experience and sustainable results.